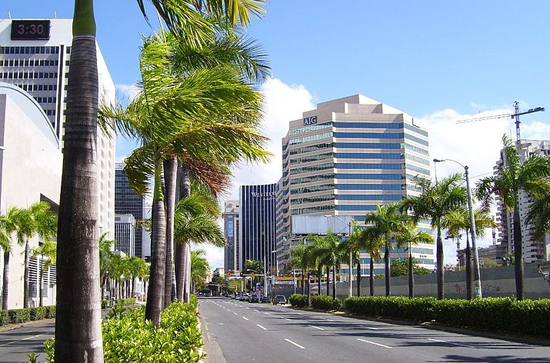 Contrapunto se convierte en una guagua urbana que recorre la ciudad de San Juan para analizar ¿A quién le pertenece? ¿Quiénes ocupan sus espacios vacíos? ¿Qué papel juegan los artistas, los jóvenes, las comunidades en los sueños de una nueva ciudad? Hablamos con egresados y estudiantes de la Escuela de Planificación de la UPR sobre su plan para rehabilitar a la Avenida Universidad.  Entrevistamos al doctor Carlos Guilbe, del Departamento de Geografía del Recinto de Río Piedras para hablar sobre la guerra entre Plaza Las Américas y el nuevo desarrollo The Mall of San Juan y lo que representan los malls en términos de vida urbana. También,  le preguntamos al doctor Jorge Lizardi de la Escuela de Arquitectura sobre lo que oculta San Juan con motivo de su nuevo libro.
_______________________________________________________________
Laboratorio de nuevo periodismo producido por estudiantes, docentes y profesionales egresados de la Escuela de Comunicación de la Universidad de Puerto Rico en Río Piedras. Todos los jueves a las 4 de la tarde por Radio Universidad de Puerto Rico por el 89.7 fm San Juan, 88.3 fm Mayagüez y por radiouniversidad.pr.