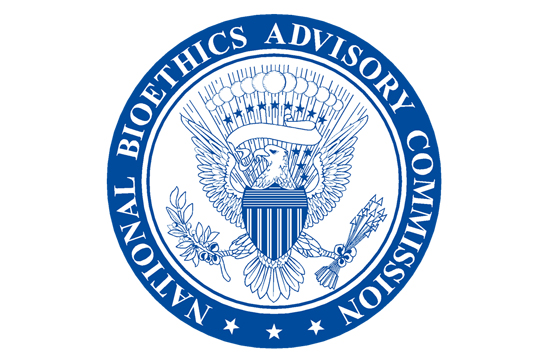 El término bioética está vinculado al texto Bioethics: Bridge to the Future del Dr.Van Rensselaer Potter, donde se relacionan la ciencia experimental y las humanidades. Para el Dr. Javier Judez, el hecho de  acuñar un término revela el nivel de insuficiencia de las organizaciones de salud para autorregularse. Esto supone una complejidad en la toma de decisiones y la necesidad de trabajo en equipo.
El Instituto de Bioética Eugenio María de Hostos del Recinto de Ciencias Médicas en colaboración con la Escuela Graduada de Salud Pública ofrece un certificado de estudios profesionales en bioética. Como profesor visitante, el Dr. Judez ofrecerá el curso "Planificación anticipada de asistencia sanitaria", donde se analizarán aspectos deontológicos en la toma de decisiones en casos de pacientes enfermos de gravedad.
Aunque en un principio las decisiones respecto al tratamiento son tomadas por el paciente, si la enfermedad condiciona o imposibilita su expectativa de vida, debe haber participación de los cuidadores y profesionales encargados. En esta nueva edición estaremos Investigando y Rebuscando la relación entre las ciencias biológicas y los valores humanos.
_______________________________________________________________
Investigando y Rebuscando, es un espacio diseñado para indagar y escudriñar los procesos y los hallazgos de los investigadores en su búsqueda por entender qué somos y cómo somos. Sintoniza este programa todos los lunes a las 5 de la tarde por Radio Universidad de Puerto Rico, por el 89.7 fm San Juan, 88.3 fm Mayagüez y por radiouniversidad.pr.