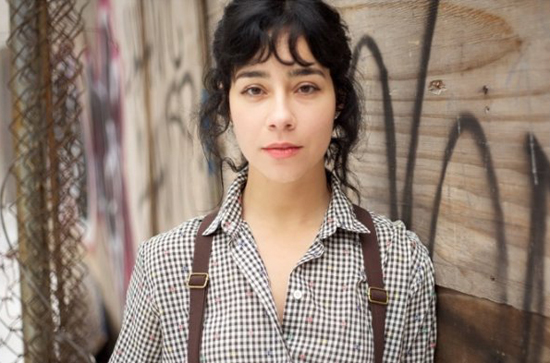 Se explora el mundo del teatro actual junto a Veraalba Santa en esta edición de 1,2,3 Probando. La bailarina y teatrera, que se ha desempeñado internacionalmente en múltiples obras, nos habla sobre sus experiencias, su formación y trayectoria, así como sobre el teatro convencional y actual énfasis en producciones de televisión, cine, medios audiovisuales y las maneras de establecer un diálogo mediante la escena.
La también alumna de Rosa Luisa Márquez, anfitriona del programa, se introdujo al teatro en lugares como Cuba y Nueva York. También nos habla sobre proyectos futuros, entre ellos su participación como actriz en el largometraje The Sound of Ill Days.
Asimismo, entre muchas otras, se rememoran las obras El deseo mas canalla (2003) y La edad de las ciruelas (2002) de Arístides Vargas, en las cuales la artista cedió su ayuda y participación. Estas fueron realizadas clandestinamente durante la toma del Teatro Julia de Burgos en el Recinto de Río Piedras, el cual permaneció cerrado por diez años.
_______________________________________________________________
Escucha entrevistas sobre el proceso creativo, todos los viernes a las 4:00 pm en 1, 2, 3, Probando, con Rosa Luisa Márquez y Antonio Martorell,  por el 89.7 fm San Juan, 88.3 fm Mayagüez y por radiouniversidad.pr.